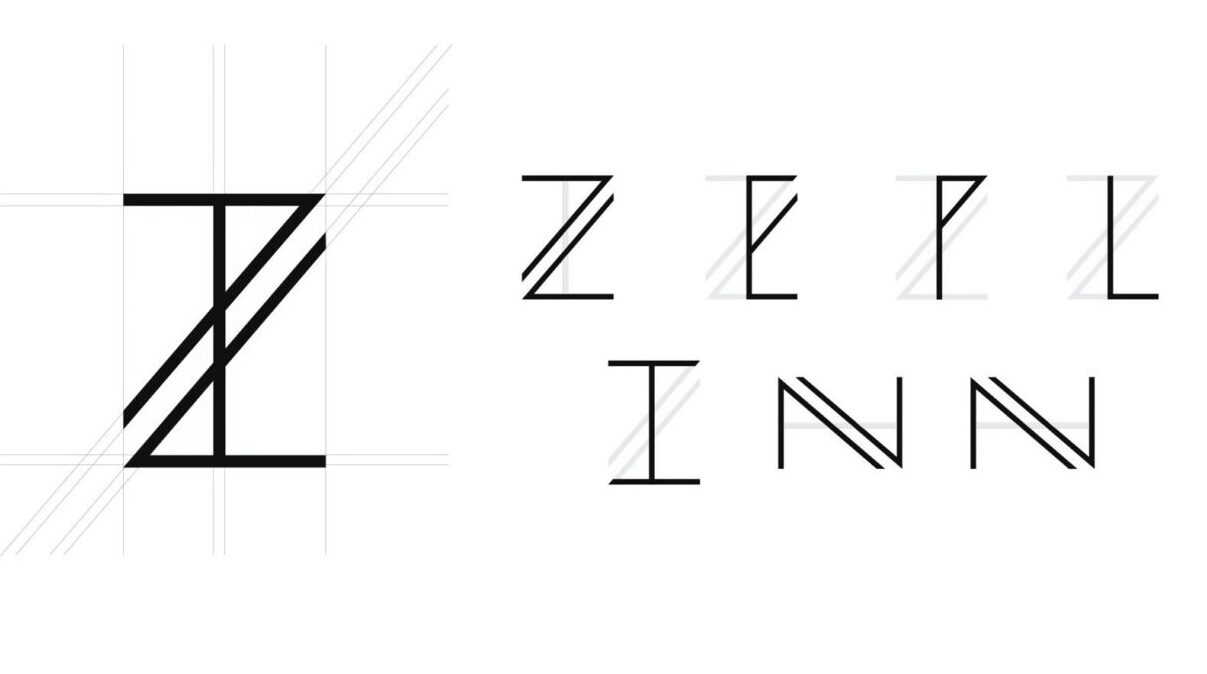 Zeplinn celebrates 10 years!
Since 2010, Zeplinn mission has been to enhance well-being by creating unique and luxury atmospheres with light.
Today, experiences are key and well-being is at the core of the experience economy. Light makes it possible to improve emotions and affect the human bodies.
For the past decade, we developed retail and hospitality projects responsibly, considering how light affects humans and the environment.
We updated our visual identity to welcome our second decade and reflect the evolution of our approach and the company focus.
The new logo is a combination of Zeplinn word, designed thinking of architectural LED lines and the ultimate light intent: to be discreet yet powerful.
Are you interested in learning more about our approach and updated lighting solutions? Contact us at sales@zeplinn.com